24 HOUR SERVICE – GPS DISPATCHED 
Cash, Major Credit Cards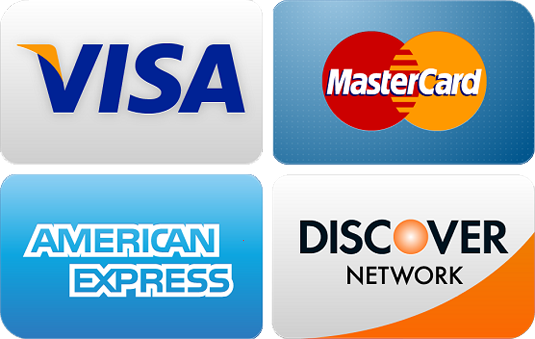 1 - CALL 360-733-8294
You can call us to reserve a cab 24 hours a day, 7 days a week! Just dial 360-733-TAXI (8294) or call Toll Free at 877-766-8294.
2 - TEXT 360-333-8294
You can text to reserve a cab! Feel free to text us 24/7 at 360-333-8294. Please include your name, address, number of riders, date of service & destination! 
3 - DOWNLOAD FREE APP
Our innovative, simple to use App will be available soon! You will be able to download from Google Play for Android or the App Store for iPhone's. Simply download it, fill in your information and hit 'Book It!' 
4 - BOOK ONLINE
Book your cab through our website by going to fill out this form!
---