24 HOUR SERVICE – GPS DISPATCHED 
Cash, Major Credit Cards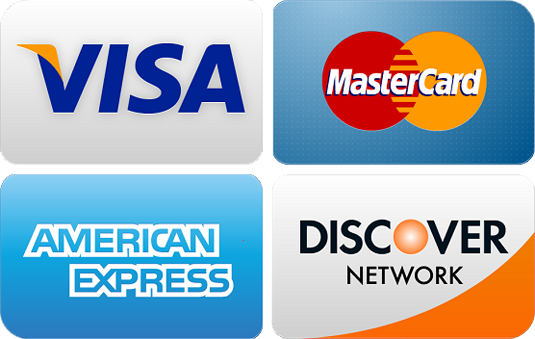 1 - CALL 360-733-8294
You can call us to reserve a cab 24 hours a day, 7 days a week! Just dial 360-733-TAXI (8294) or call Toll Free at 877-766-8294.
2 - TEXT 360-333-8294
You can text to reserve a cab! Feel free to text us 24/7 at 360-333-8294. Please include your name, address, number of riders, date of service & destination! 
3 - DOWNLOAD FREE APP
Download our innovative, simple to use App! Simply click on either the Android or iPhone image below to download, fill in your information and hit 'Book It!'
4 - BOOK ONLINE
Book your cab through our website by going to fill out this form!
---