SPECIALS
Bellingham Airport Arrivals (*Prearranged) - Call text or book online for a 20% DISCOUNT


REGULAR METERED RATE
Pick Up Charge .................................................... $2.50
Each Additional 1/11th Mile ................................. $0.30
Wait time or Traffic Delay per minute............... $0.60
Minimum rates apply in outlying areas - call for quote
FLAT RATE Fares
SERVICE TO SEATTLE / SEA TAC**
New service from Bellingham to Seattle for $199 and Sea Tac for $249 is now available using our comfortable sedans. Direct service is available all week except rush hours. (*rush hours are Monday - Friday 3 AM to 7 AM and 1:30 PM to 5:30 PM) 

SERVICE TO VANCOUVER, BC**
Now offering service to Vancouver International Airport for $199 and Downtown Vancouver for $249 using our sedans. Direct service is available all week except rush hours. (*rush hours are Monday - Friday 3 AM to 7 AM and 2 PM to 5 PM).
Please see our FAQ to confirm which documents are required to cross the border.
24 HOUR SERVICE – GPS DISPATCHED 
Cash, Major Credit Cards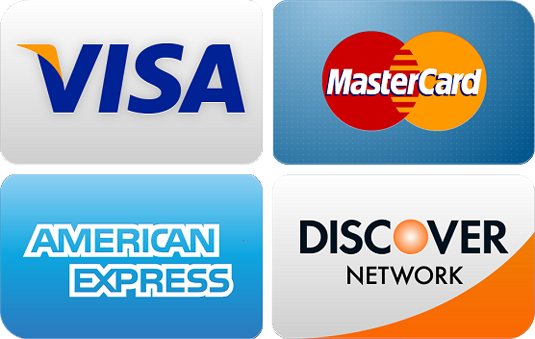 *PREARRANGED CALLS are all cab requests that are CALLED IN
**Seattle and Vancouver Flat Rates are also available during above mentioned Rush Hours for an Additional $50 charge.